REAL ESTATE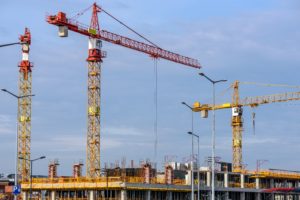 COMMERCIAL REAL ESTATE:
Project Planning. Finance and Development. Project Management. Sales and Marketing.
We are Residential and Commercial Real Estate Developers. We promote our Corporate objectives globally through direct participation and collaborations through joint venture partnerships. We help finance and also source funds for viable projects.
We are involved in the entire stage of a project right from inception to closure.  We offer professional consultancy services through our partner company, Design Instincts Associates Limited, and other professionals. These services include Design, Planning Approval, Project Management and Construction. We manage and coordinate the entire Project Team including Architects, Engineers, Contractors and Suppliers.
Our Sales and Facility Management Unit are also engaged in Property Lease, Sales and Management for our esteemed clients.