INVESTMENTS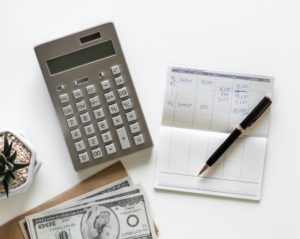 FINANCE AND INVESTMENT:
Start Up Businesses. Finance Investment Solutions. Joint Venture Partnership.
Treasureal Limited constantly looks for investment opportunities in areas that can be mutually beneficial to all parties in a Collaboration or Partnership. We are ready to support hard working and innovative entrepreneurs looking for financial, technical, and logistic support to scale their business.
We are willing to invest in innovative products and entrepreneurs looking for ways to scale their products and services by bringing them to consumers. We will support these entrepreneurs where necessary to ensure such products and services reach the target audience and as an alternative, we may take over the patents for these products and Services under mutually agreed terms and conditions.