About Us.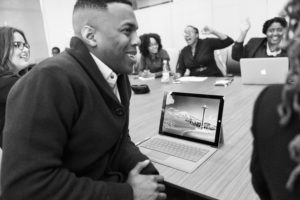 Treasureal Limited commenced business in June 2010. Since inception, it has continuously catered for the increasing and diversified business portfolio of its Clients. Our Partner Company, Design Instincts Associates Limited offer Architectural and Project Management Consultancy where relevant within the Construction, Real Estate and Commercial Property Development portfolios handled by us.
HOW WE WORK:
The business strategy at Treasureal Limited involves identifying viable Business and Investment opportunities where they may exist for the purpose of investing human, material and financial resources in actualizing them. This is done through direct participation or through strategic partnership with other stakeholders.
Our goal is to create a global brand by offering desired solutions and financial returns through such investments, while in the process meeting and even surpassing the expectation of our numerous clients and all parties to a transaction and in the process, increasing the business profile of the company.
THE NAME:
Treasureal Limited came into existence to reflect the vision of its founders which is aimed at "Building Real Treasures Globally" through collaborative efforts, effective participation and intelligent investments initiatives in key business portfolios. This vision is solidly encapsulated and each direct areas of operation is expected to grow into major divisions of Treasureal Limited, which will remain the Holding Company.